Contributing Author: Allison Smith
Your event's online presence will make or break its success. With over 3 billion people online as of 2015, the most likely place for event attendees to discover an event has moved from flyers and word-of-mouth to the internet. However, in order to distinguish your event from every other event on the internet, your website needs to be customer-friendly, intriguing, and informative.
Here are the 10 essential details your event website needs to set itself apart and secure high registration rates.
Enticing Event Description

Utilize the event description to sell your event to the public. Include all the logistical details including: who, what, when, where and why. Don't be afraid to really sell it- this is your opportunity to entice your audience and drive registration. Your event description should include all of the necessary details- and a little extra to seal the deal.

Meaningful landing page

Create an intriguing, customer-friendly landing page. Your event's landing page should be the one-stop-shop for all things related to your event. Make sure the landing page is easy to navigate, informative, visually appealing and includes a call-to-action that redirects your audience to the event registration.

The When

Emphasize the date and time of your event. Use bold, colorful or bold and colorful font to make the date and time stand out. You want to make it hard for your audience to forget when your event is, so always make sure you are reinforcing this simple message through repetition, and eye-catching visuals.

Add-to-calendar button

By seamlessly integrating your event into their calendar, the attendees can easily account for and plan around your event. No reminders necessary!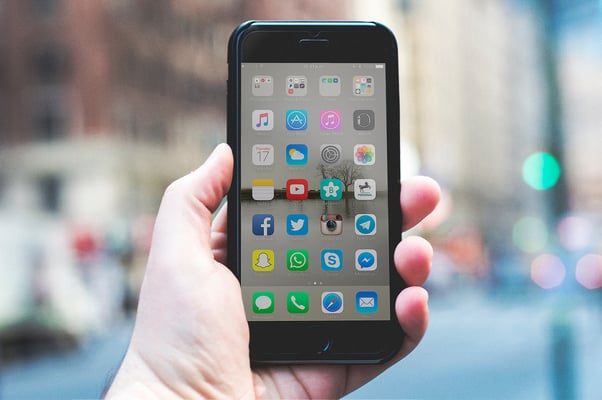 Social media links

Include your event's social media links so that your attendees can keep up with updates and changes prior to the event. By including these links on the event website, you can easily encourage the attendees to engage with your organization before the event even starts.
Event Agenda

All event pages should include the clear, organized and detailed event agenda. Include a timetable along with locations. By posting the event's agenda on the website, attendees can begin to plan their day around sessions, breakouts, and networking opportunities.
Registration button

It is essential to include a registration form so individuals can easily sign up to attend your event. This button needs to be well-highlighted on your event's page in order to drive clicks and encourage prompt registration. Use a registration software that integrates communication with payment, such as Payscape Registration

which makes it easy to communicate with and track attendees' payments.
An online shopping cart

Utilize an e-commerce tool to integrate event merchandise sales within your event website. Payscape's online shopping cart tool allows you to add revenue and promote your business by offering merchandise for your event ahead of time.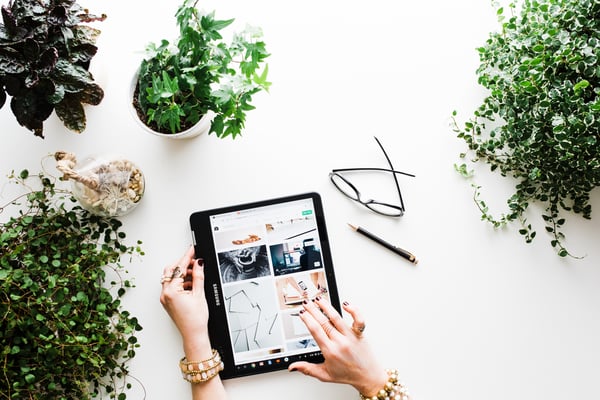 Eye catching visuals and videos

Use a professional website team,

like Payscape, to make your website catch the audience's eye and grab their attention! Your goal should be the capture the audience attention- and hold it long enough so they can learn about all your event has to offer, and then feel compelled to register.

FAQ Section

Let's face it, no matter how detailed your event page is, there will still be questions. By preparing responses to the most common questions, you eliminate the risk of losing a potential attendee due to confusion. Put together a thorough FAQ section so that the attendees will never have any doubts about the details or nature of your event. In the rare cases that your event FAQ is not enough? Include the contact information for your event runner so attendees can reach out and get answers to their questions- fast and efficiently.
So there it is! Ten details to a customer-friendly, engaging and informative event website that will guarantee audience interest and registration. For information about how to build that killer event, check out our blog on the
10 steps to planning the event of the year.