Here at Payscape culture is king, and above that is a profound appreciation for our employees. In this work hard, play hard atmosphere, we like to give credit where it's due. So we're here to spotlight Courtney Craig, our Partnership Implementation and Sales Specialist.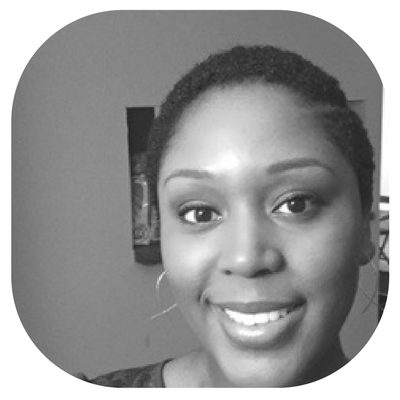 In order to get you better acquainted, we've asked Courtney a few questions about her time here at Payscape and some off-the-wall questions- just for fun:
The serious stuff:
– How did you first learn about Payscape? I worked with our payment processor, First American Payment Systems, in Fort Worth, and I was the escalation point for Payscape. I worked closely with Stephanie, our Director of Support and Implementation, and she let me know that there was a position open, and here I am!
– Before working with us, what was the most unusual or interesting job you've ever had? At 14, I was a weekend bagger at Winn Dixie.
-If you could describe Payscape, what phrase would you use? Work Hard, Play Hard
– How has Payscape helped you in your career development? Payscape has shown me that hard work pays off. I'm grateful everyday that I decided to pack my bags and start my new life here!
Just for fun:
– What tv show/movie are you ashamed to admit you love? The Vampire Diaries
– What was your favorite book as a child? Harry Potter
– Would you rather be a tiny elephant or a giant hamster? Tiny elephant

Huge thanks to Courtney for all of her hard work and dedication. But most of all her lovable personality that makes her one of Payscape's shining stars!
Want to work with Courtney? View our open positions: