Swing into your weekend with a glow-in-the-dark golf scramble! In just a few weeks, Payscape will host their 4th annual Glow on the Green benefiting Junior Achievement of Georgia.
The charity tournament will take place at the North Fulton Golf Course at Chastain Park. The party takes place on Thursday, July 28th starting at 6pm, with tee time at 8pm.
Glow on the Green is just one of several ways Payscape supports Junior Achievement. Over the last three years, we've raised over $60,000 for the non-profit organization. Our contributions help fund JA's high-impact programs through interactive experiences, which drive long-term outcomes for over 30,000 middle school students each year. Topics covered at JA include financial literacy, career readiness, and entrepreneurship, among others.
Payscape believes that the lessons taught by JA are priceless. One student learned the importance of education, saying "this visit to JA Finance Park made me decide to at least get a bachelor's degree because the better your education the better the job you get." Another learned valuable life skills explaining that "JA Finance Park taught me how to make a budget. Budgets help you manage money and become awesome."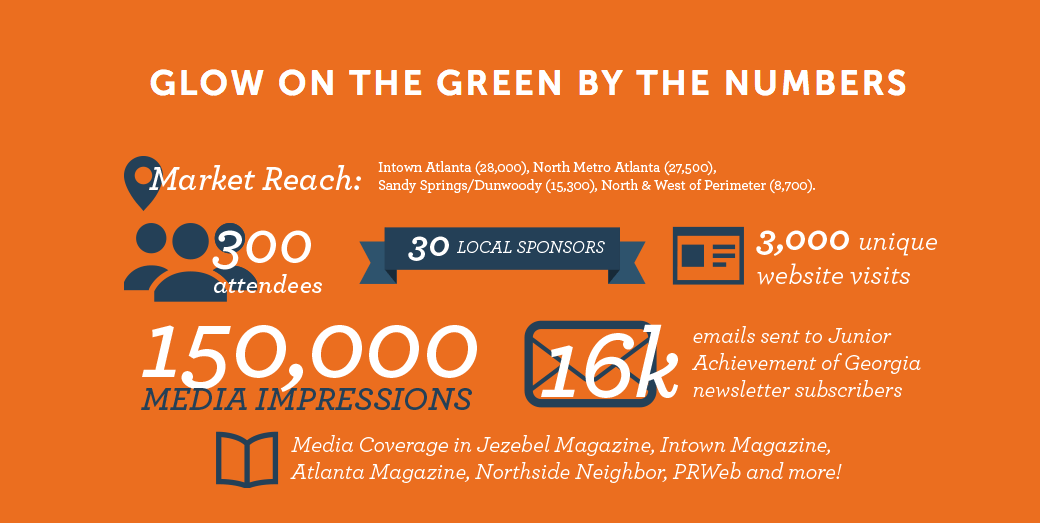 Ready to get the ball rolling? You have options in this charity golf tournament:

Golf skills not up to par? Come join the party on the back lawn! For just $25 you can enjoy unlimited food, drinks, and live entertainment.
If you're looking to get more involved, you're in good company. More sponsorships opportunities are available: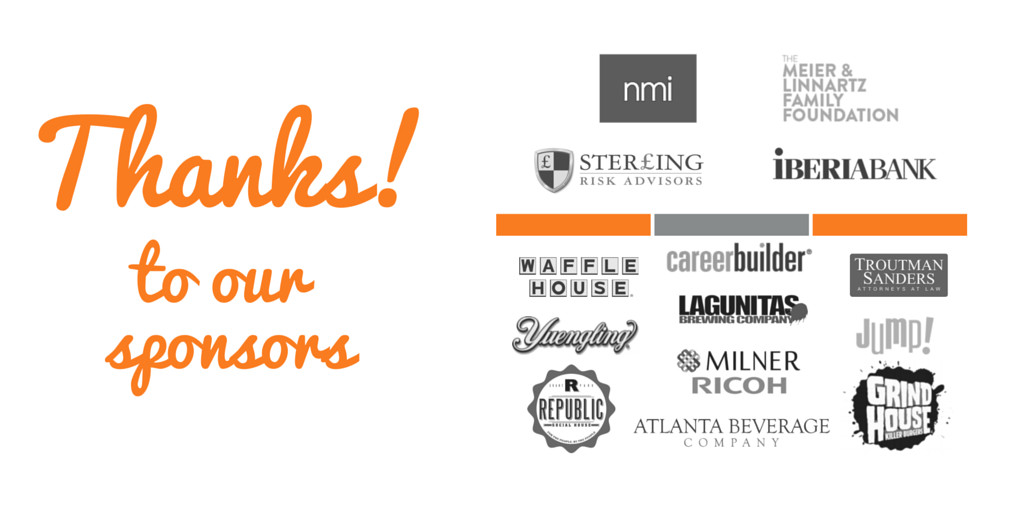 Click here to watch a short video from GONG 2015 to see how much fun we had!
#GONG2016