Technology is evolving constantly which means credit card terminals are as well. We have categorized the terminals into three types and broke each one down so you can have a better understanding of how much they have evolved.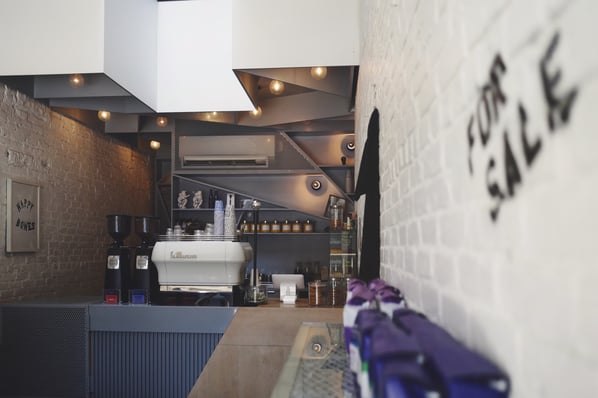 Traditional Terminal
These types of terminals are for your brick-and-mortar sales environment companies where the card must be present.
These are the terminals where the customer slides the car and they can give a pin or they can sign on the pin pad.
NFC Terminals
NFC stands for Near Field Communications. NFC is a technology that allows 2 devices that are NFC compatible exchange information.
With and NFC Terminal, customers can present there card or smartphone if they are NFC compatible and pay that way. All it requires is the customer putting their smartphone up to the terminal.
An example of NFC is when you use your phone to scan a QR Code, that is NFC compatible.
EMV Terminals
EMV stands for Europay, MasterCard and Visa. They are cards that have computer chips on them. These cards will reduce the costs of fraud.
They are projecting that 600 million Americans will have EMV Cards by the end of 2015 according to Smart Card Alliance estimates.
Instead of swiping your card now, customers will insert there card into the terminal slot and wait for it to process.
EMV Cards can also be NFC compatible and then the customer only has to tap their card against the terminal.
Some big names in the industry are the Xion 2.5 which is what Payscape currently uses. This terminal is an EMV terminal that is NFC compatible. Some other big players in the field are the NC Silver and 1stPay POS.
Credit card processing is evolving and so should you!