Come one, come all to one of Atlanta's premier Tech conferences brought to you by Electronic Transaction Association.
TRANSACT Tech is a one-day event where leading-edge banking, retail and FinTech companies come together with innovative startups and venture capitalists to further business connections, build strategic relationships and secure new opportunities. Atlanta's tech headquarters, Georgia Institute of Technology, will host the event, which takes place Tuesday, June 28 from 10am - 6pm.
Attendees include senior level payments industry executives including financial institutions, technology companies, investment and VC firms, as well as analysts and industry consulting firms.
INVESTING IN THE PAYMENTS LANDSCAPE
Venture-backed startups are disrupting the payments industry and reshaping the face of commerce. Here in Atlanta, VCs and Pes have invested billions of dollars in in the FinTech . . . but how do they know which companies to bet on?
Join us, along with Payscape Co-Founder, Adam Bloomston, for an in-depth panel discussion with a group of veteran Transaction Alley investors who will share their stories (good and bad) and explain how they make the investment decisions that are changing our industry.

Adam Bloomston, Co-CEO & CFO, Payscape, Moderator
Sean Banks, Partner, TTV Capital
Taylor Mefford, Co-Head of Goldman, Sachs & Co.'s Private Capital Investing Group
Mark Satisky, Vice President, Strategy and Corporate Development, NCR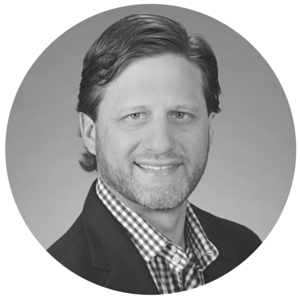 Adam Bloomston, Payscape Co-Founder & CFO
Click here to view the official Payscape Press Release
Click here to learn more about this conference
To keep up with all the latest in FinTech & Payscape news, follow us on our social channels:
Facebook
Instagram
Twitter
LinkedIn