How you execute and manage payments is vital, because the ease and quickness with which customers pay you has a pretty big impact on sales and cash flow. Step away from the traditional approach and speed up your payment process with these four steps.
Ditch the Paper Trail
Sending electronic invoices allows speedy delivery, and there's less chance of a client not receiving your invoice or the invoice getting lost. You will save time and no longer have to print documents, address envelopes, purchase stamps, and wait in line at the post office. Not to mention you will save paper and go "green". Go paperless and you will receive payments faster than ever before.
Automate Email Reminders
If you had to keep track of every invoice ever sent, it would be very time consuming and require a lot of work. Reduce late payments by setting email reminders through our online invoicing software, BillingOrchard. By using this feature, you'll build better relationships with your clients and there's a much better possibly of payments coming in on time.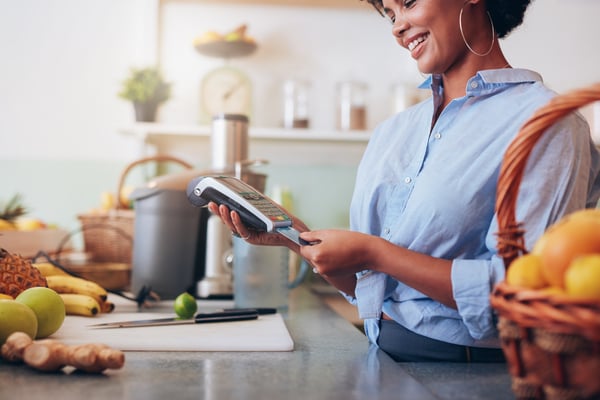 Setup Recurring Invoices
Only send subscriptions once, and allow your clients to schedule payments online. This eliminates the need for individual invoicing and allows a more automated accounting system. Other benefits include automatic reminders of consecutive billing periods/payments, cooperation with clients, and you will have happy clients who will become regular customers.
Create an Online Payment System
Allow your clients to make quick payments with just the click of a button. Set up a "pay online" button on every invoice that allows the client to simply click it and make their payment. This feature saves time for the clients and yourself, allows clients to pay in advance, sets up automatic payments without the hassle of filling out forms, allows 24/7 payments, and allows payments to be made quickly.
So, simplify the payment process for both you and your customer with these 4 steps and you'll save money, retain more happy clients and grow your business. And if you've yet to make the transition from fumbling with your printer to using online invoicing software, then definitely give BillingOrchard a look.